Feedback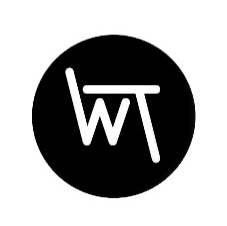 Pieter Delbeke, Belgium
Managing director «Woodmen & Tree»
Woodmen & Tree is a Belgian furniture brand. We design both wooden furniture and accessories. You can discover influences of mid-century modern, Scandinavian and Japandi in our designs.
We use our Volter CNC for nesting. We start with a wood veneer panel, and use our CNC to divide the panel into smaller pieces, drilling holes and cutting didos, all within one single step. This saves us a massive amount of time.
Volter is one of the few European companies that builds this type of modern CNC machine. Most other European brands only offer colossal and unaffordable big CNC machines that are out of reach for a company like ours.
The Volter L3016 is very versatile and extremely well built, you get a lot of value for its price. It has advanced features like an automatic tool changer, segmented vacuum table and a laser for quick alignment. Also, it's easy and intuitive to work with.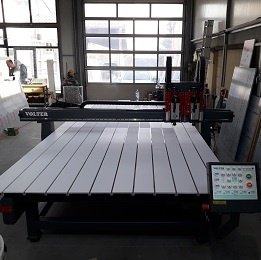 Milovan Jovetic, Serbia
Managing director "Alu Enterijer"
The main activity of the Alu Enterijer company is production of doors and windows from PVC and aluminum. We planed to expand our business with production of facades from aluminum composite panels. VOLTER ACP4020 CNC Router was installed in our workshop in November 2017. The machine allows to produce a large number of facade cassettes every day with high speed and accuracy.

Our plan is to become a leader in the processing of aluminum composite panels in our region.
At the presentation of the VOLTER machine in Kolin city, we were satisfied with the speed and quality of cutting, efficient vacuum table and design of the machine. Also we liked heavy steel frame and reasonable price.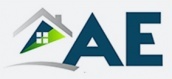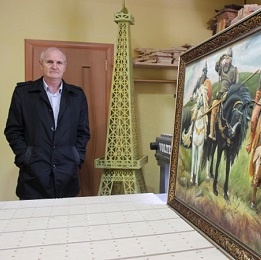 Alexander Zverev
Novosibirsk, Russia
I bought VOLTER 3020 CNC Router five years ago. Now I am sure that it was the right choice.
The main advantages of this machine are versatility, accuracy, durability, good ergonomics, minimal maintenance for a long time. It is easy to operate and and the same time it has the high quality of workmanship.
The machine is unpretentious to use. It allows to process all kinds of materials: wood, sheet plastics, finishing materials, fiberboard.
The possibilities of the machine are simply limitless.