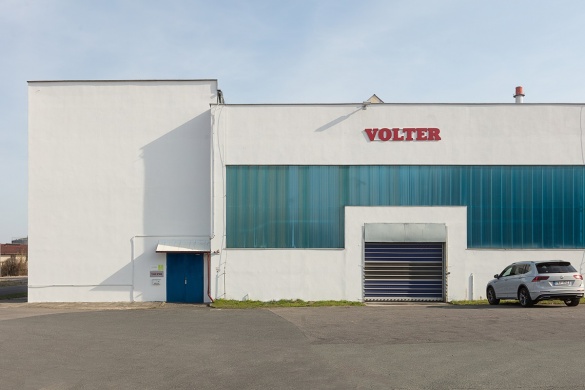 VOLTER is a leading manufacturer of Industrial CNC Routers in the Czech Republic. The company develops and manufactures its own range of CNC router machines for processing a wide range of materials. VOLTER systems are focused on large format sheet processing systems. VOLTER machines are all based on a very stable machine frame built exclusively by us in house.
We use advanced mechanical and electronic systems to build high performance and reliable systems for our customers. With our large range of applications all over EU, Asia and Africa, we have many happy customers using VOLTER system in full industrial production environments
Our dealer network has more than 15 representatives in Western and Eastern Europe and Asia. Our workshop is in Kolin city, in 60 km. from Prague, capital of Czech Republic. You are welcome to come and visit any time to see for yourself exactly how we manage to build such quality tools.
Please contact us directly or contact one of our dealers in your area. We focus on getting the best dealers for every area and we like our customers to have the best support and after sale service possible to maintain and keep their VOLTER machine in perfect working order.
Feedback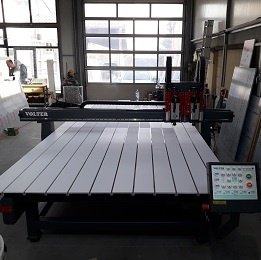 Milovan Jovetic, Serbia
Managing director "Alu Enterijer"
The main activity of the Alu Enterijer company is production of doors and windows from PVC and aluminum. We planed to expand our business with production of facades from aluminum composite panels. VOLTER ACP4020 CNC Router was installed in our workshop in November 2017. The machine allows to produce a large number of facade cassettes every day with high speed and accuracy.
Our plan is to become a leader in the processing of aluminum composite panels in our region.
At the presentation of the VOLTER machine in Kolin city, we were very pleased with the speed and quality of cutting, efficient vacuum table and design of the machine. Also we likeed heavy steel frame and reasonable price.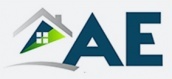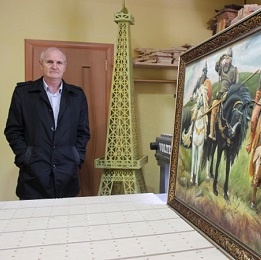 Alexander Zverev
Novosibirsk, Russia
I bought VOLTER 3020 CNC Router five years ago. Now I am sure that it was right choice.
The main advantages of this machine are its versatility, accuracy, durability, good ergonomics, minimal maintenance for a long time, easy using and at the same time high quality workmanship.
The machine is unpretentious to use, allows to process all kinds of materials: wood, sheet plastics, finishing materials, fiberboard.
The possibilities of the machine seem simply limitless.